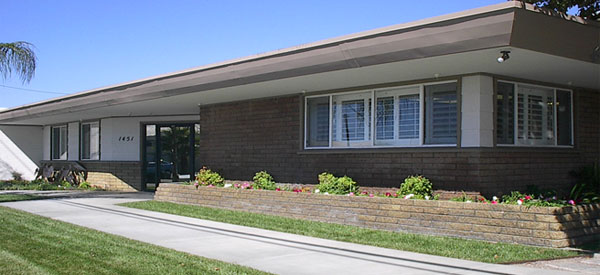 ABOUT WELDMAC MANUFACTURING COMPANY
Why do the world's leading aerospace companies seek Weldmac for their most demanding components?
Weldmac is committed to innovation and seeking new challenges
Our leadership at Weldmac possesses an enthusiasm that has been an infectious force throughout the company. This enthusiasm has driven us to seek new technologies and instilled a desire to pursue and obtain contracts which require ever-closer tolerances. For 50 years, this has allowed Weldmac to maintain its position as a premier supplier of metal fabricated assemblies. The entire team at Weldmac takes personal pride in the production of critical hardware with the knowledge of the nature of components being manufactured. No matter how demanding or critical the job, Weldmac has the resources and experience to fabricate assemblies with precise and reliable results.
During its entire 50-year history, Weldmac has yet to accept a challenge and not deliver.
Consistency and experience in leadership
One of the keys to our success is the longevity and consistency of top management. The members of our leadership staff have worked for Weldmac an average of over 20 years. Most all of our leadership and engineering staff began their career at Weldmac in shop floor operations. Having experience in the inner workings of our manufacturing process has equipped them with a deep understanding of our company's capabilities. This aspect of our leadership is a key factor which enables Weldmac to achieve its full potential.
The ownership, leadership and culture here makes Weldmac an excellent place to work and grow.
Weldmac truly cares about its employees and is eager to hire and invest in the training to promote within. There are dozens of stories where employees have been hired with no manufacturing experience and are now running some of the most sophisticated machinery in the industry or operating in a key management role. The ability for growth-oriented employees to see examples of key managers who have started as shop support personnel provides the motivation to drive to do their best.
Our philosophy of hiring, training and promoting from within, has provided a career track that motivates and maintains a work force looking for personal growth.